About us
Details

Hits: 13487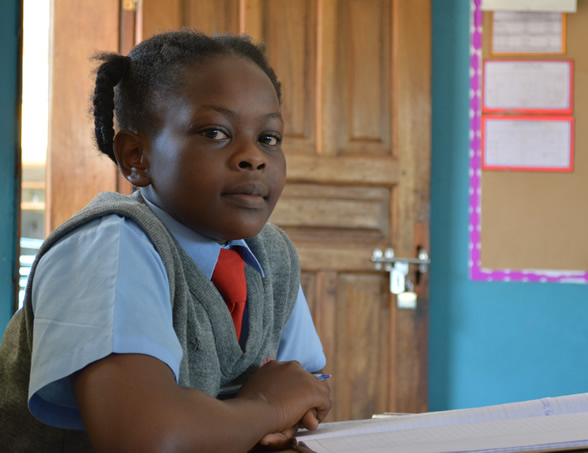 Entebbe Junior school is a private modern, Day and boarding school, founded in the year 2000, We offer both the UNEB and Cambridge curriculum respectively. Our Cambridge examination registration number is UG018. Our mission is to be a centre for quality and affordable International Education that enhances skills, discipline, Integrity and professionalism to all stakeholders.
We stay true to this by setting very high education and moral standards for our students and staff, the proof of this lies in our continuous excellence in the Cambridge checkpoint exam that the students have sat for over the years, we have aspired to aim high in all the spheres of educating a child to make them dynamic, independent and creative thinkers.
The Management
The managing directors Captain Darlington Omamateker and Mrs. Rose Omamteker are the owners of the school, the need to provide quality and affordable international education drove them to start the section.
The international section is competently run by Ms. Michelle Omamateker who is the director of the section.